Be Ready With Gvoke HypoPen®
The ready-to-use rescue pen for very low blood sugar in people with diabetes ages 2 and above1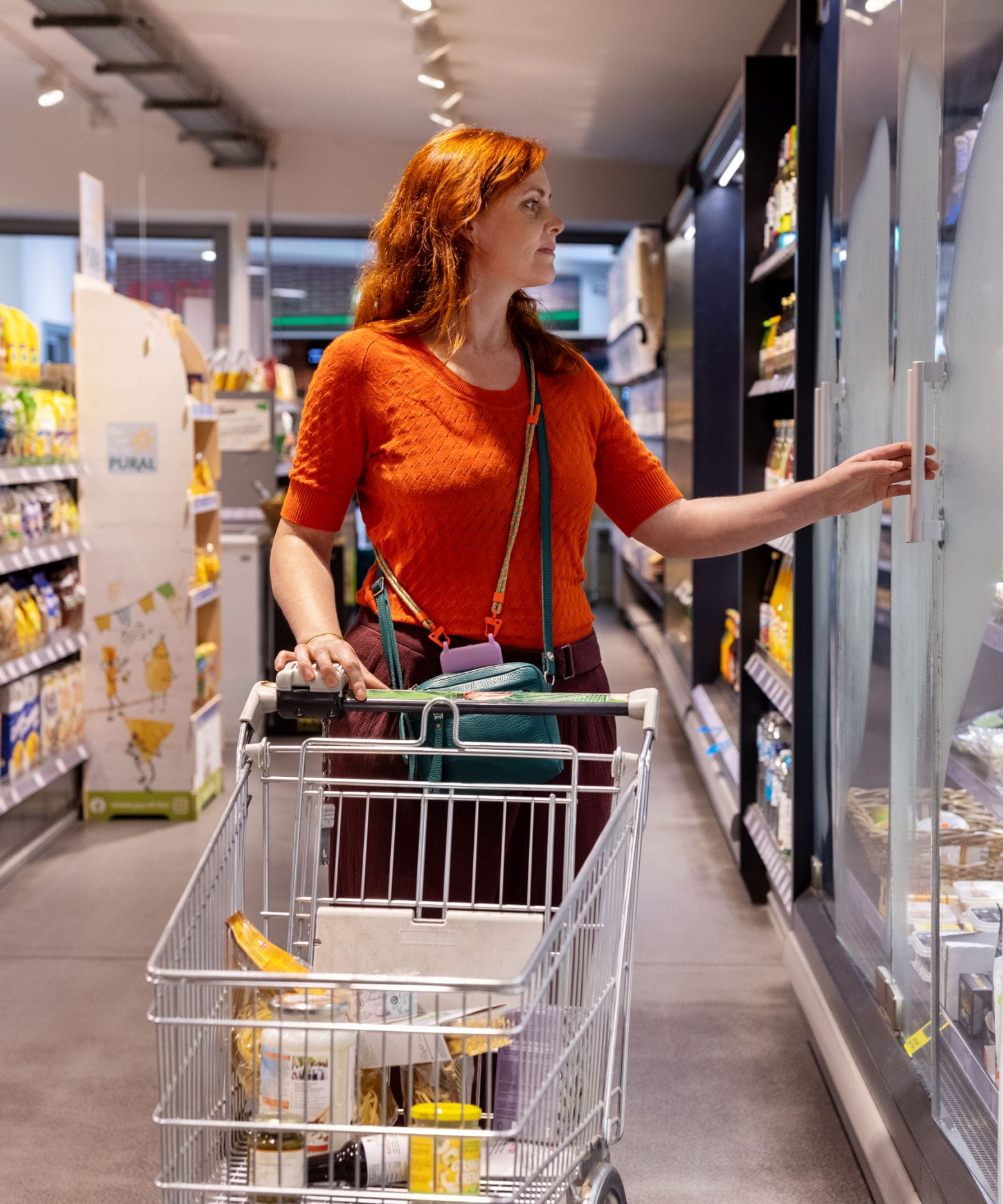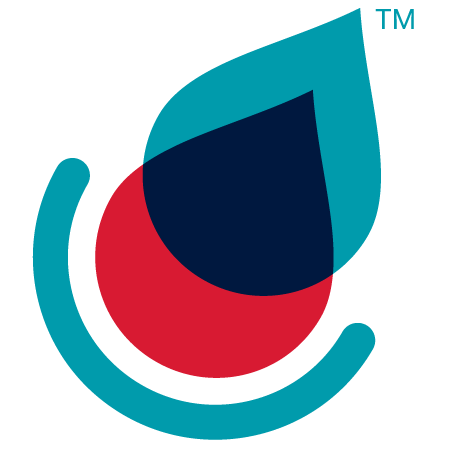 Proven to Work
Brings very low blood sugar levels back up quickly and safely1†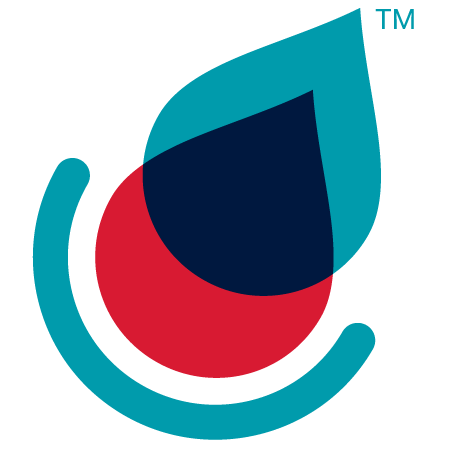 Ready to Use
Premixed and ready to go at a moment's notice1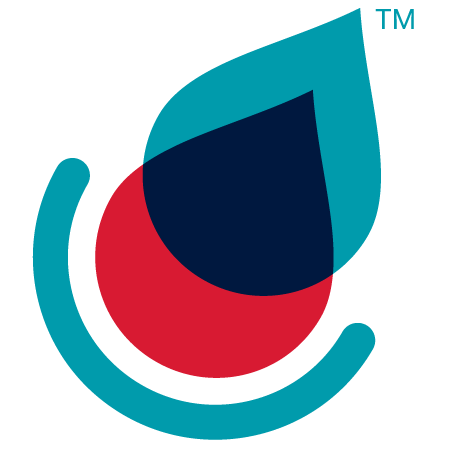 Simple to Administer
Anyone can administer in 2 simple steps1,2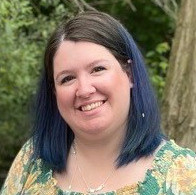 For me, it's a no brainer. We have to have Gvoke HypoPen with us at all times.
—Katrina, mother of son with type 1 diabetes

Gvoke was a win‐win for us, because it comes premixed, and it's two steps. After [my husband] learned the two steps, I was confident he could administer Gvoke if I experienced another severe low.
—Alison, who lives with type 1 diabetes

There is no reason why [people] shouldn't have a tool like Gvoke that can bring them out of a severe low.
—Charlie, who lives with type 1 diabetes

I bring Gvoke wherever I go. I go on a trip, I have it. I'm on a hike, I bring it. We can't see into the future, but Gvoke [can prepare] us for severe lows.
—Paloma, who lives with type 1 diabetes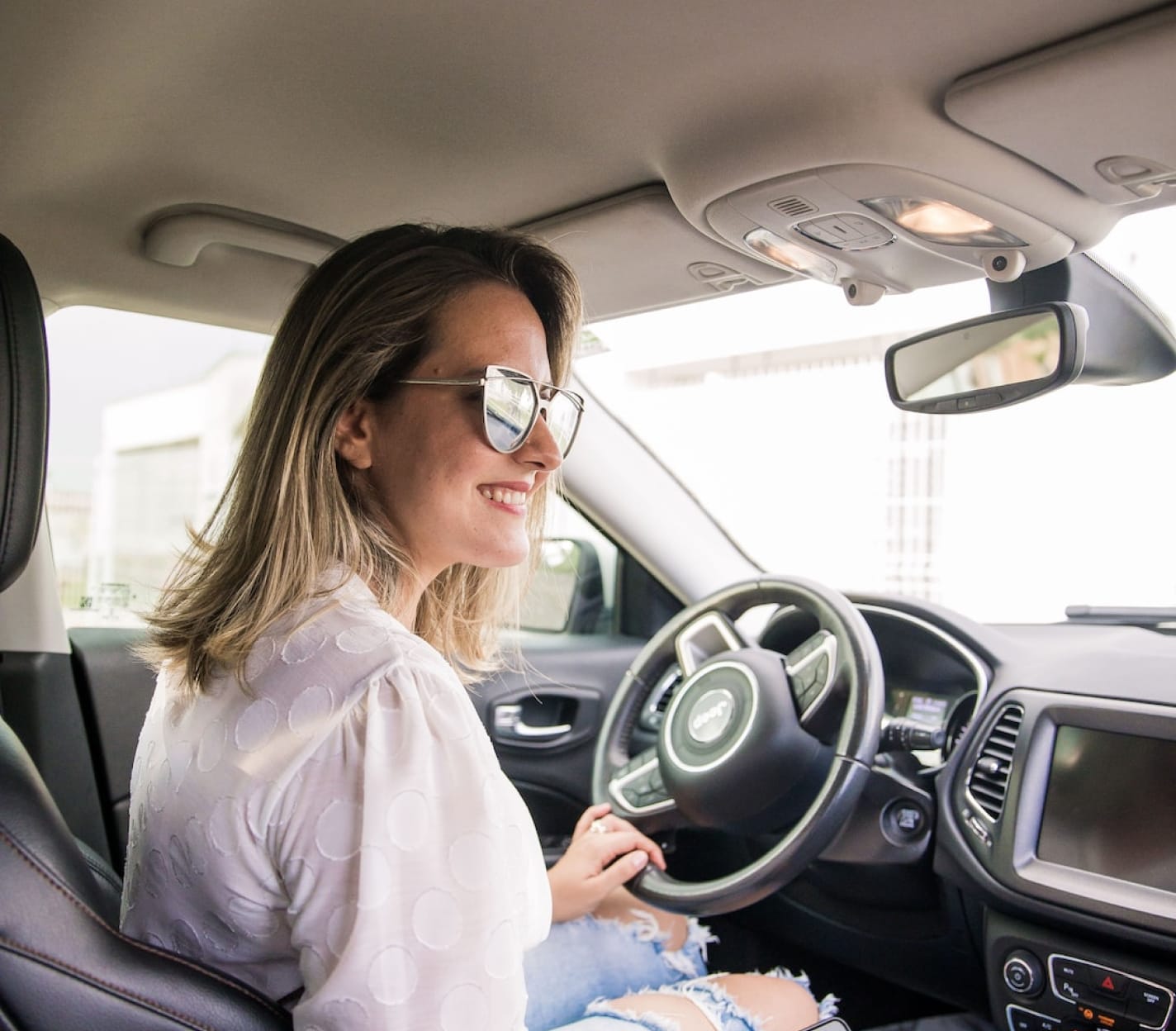 Face Severe Low Blood Sugar With Confidence
Managing blood sugar levels is challenging no matter how dedicated you are to your treatment plan. If you are on insulin or sulfonylureas for your diabetes, you're at increased risk for low blood sugar.3 The good news? Gvoke HypoPen is a ready-to-use rescue pen you can count on to bring very low blood sugar levels back up quickly and safely — your safety net for when it matters most.1†
how-to-use
Discover the Simple 2-Step Administration1

02
Push yellow end down on skin and hold for 5 seconds. Window will turn red.
Gvoke HypoPen can be administered into the outer upper arm, lower abdomen, or outer thigh.1 Store in original sealed pouch until time of use.
Tristan's Gvoke HypoPen Story
Learn why Tristan, a college athlete who lives with type 1 diabetes, has Gvoke HypoPen with him at all times — and how he used it to treat severe low blood sugar.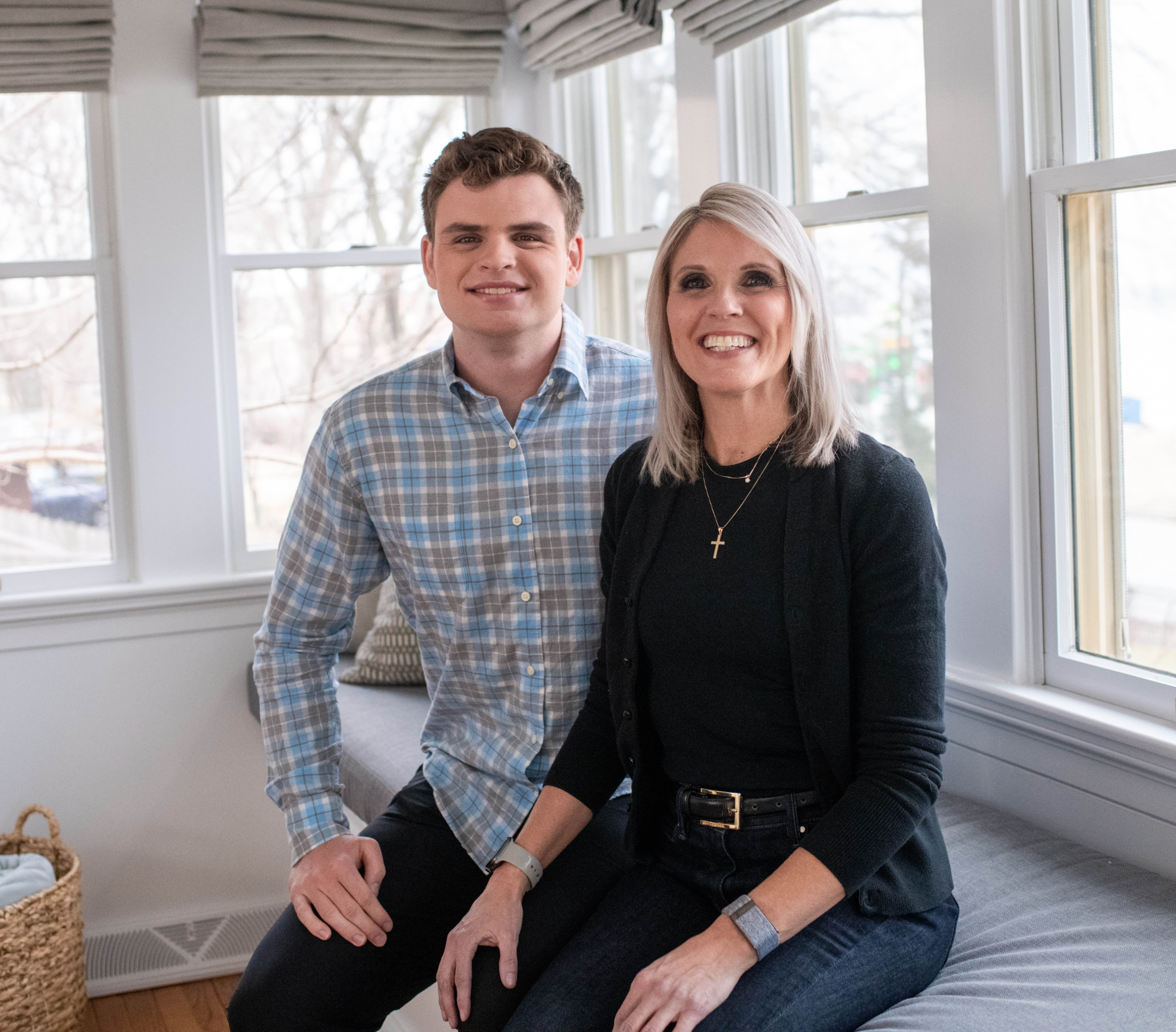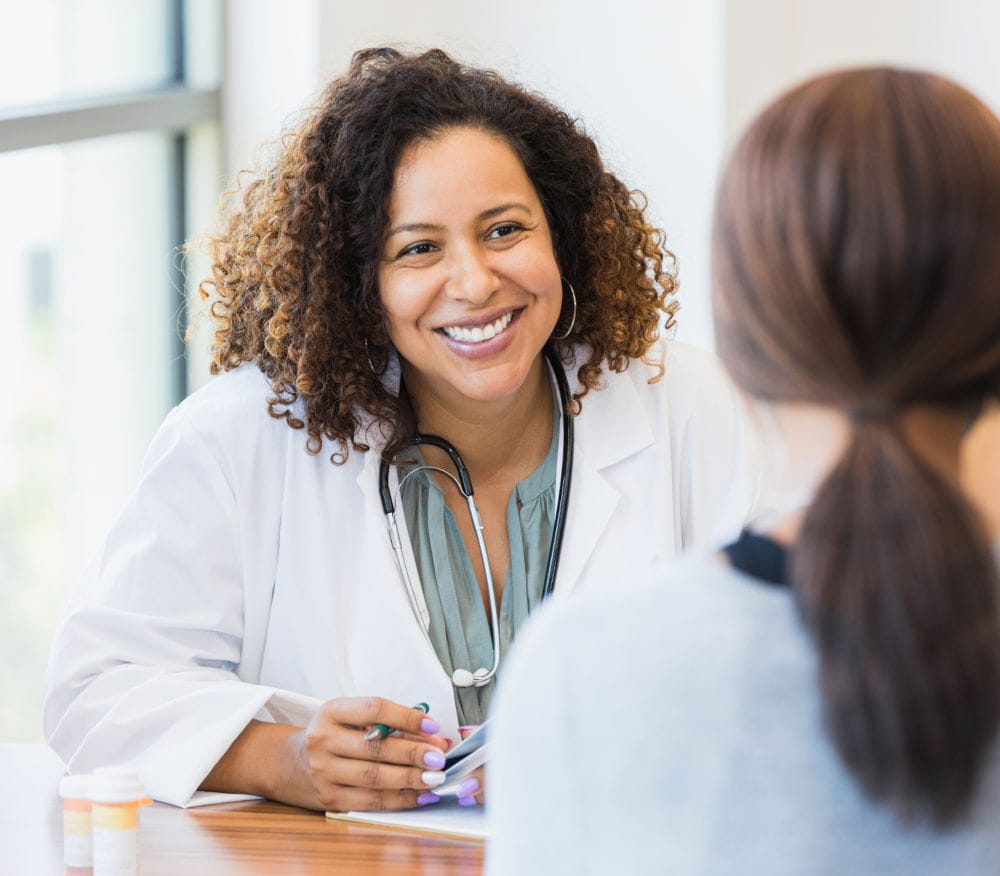 How To Get Gvoke HypoPen
If you or your loved one doesn't have a prescription for potentially life-saving Gvoke HypoPen, talk to your doctor today.
If you live in a state that has a glucagon standing order, you can get it at your local pharmacy.
†In two clinical studies in adults, blood sugar levels that were less than 50 mg/dL increased to above 70 mg/dL or increased by at least 20 mg/dL within 13.8 minutes on average.
REFERENCES:
1. Gvoke [prescribing information]. Chicago, IL: Xeris Pharmaceuticals, Inc.
2. Valentine V, Newswanger B, Prestrelski S, Andre AD, Garibaldi M. Human factors usability and validation studies of a glucagon autoinjector in a simulated severe hypoglycemia rescue situation. Diabetes Technol Ther. 2019;21(9):522-530.
3. McCall AL, Lieb DC, Gianchandani R, et al. Management of individuals with diabetes at high risk for hypoglycemia: an Endocrine Society clinical practice guideline. J Clin Endocrinol Metab. 2023;108(3):529-562.
*Offer not valid for prescriptions reimbursed under Medicaid, a Medicare drug benefit plan, TRICARE, or other federal or state health programs (such as medical assistance programs).
Indication and Important Safety Information⁠—⁠
Read More
important-safety-information
INDICATION AND SAFETY SUMMARY
GVOKE is a prescription medicine used to treat very low blood sugar (severe hypoglycemia) in adults and kids with diabetes ages 2 years and above. It is not known if GVOKE is safe and effective in children under 2 years of age.
WARNINGS
Do not use GVOKE if:
you have a tumor in the gland on top of your kidneys (adrenal gland), called a pheochromocytoma.
you have a tumor in your pancreas called an insulinoma.
you are allergic to glucagon or any other inactive ingredient in GVOKE.
GVOKE MAY CAUSE SERIOUS SIDE EFFECTS, INCLUDING:
High blood pressure
GVOKE can cause high blood pressure in certain people with tumors in their adrenal glands.
Low blood sugar
GVOKE can cause low blood sugar in certain people with tumors in their pancreas called insulinomas by making too much insulin in their bodies.
Serious allergic reaction
Call your doctor or get medical help right away if you have a serious allergic reaction including:
rash
difficulty breathing
low blood pressure
COMMON SIDE EFFECTS
The most common side effects of GVOKE in adults include:
nausea
vomiting
swelling at the injection site
headache
The most common side effects of GVOKE in children include:
nausea
low blood sugar
high blood sugar
vomiting
abdominal pain
headache
pain or redness at the injection site
itching
These are not all the possible side effects of GVOKE. For more information, ask your doctor. Call your doctor for medical advice about side effects.
You are encouraged to report side effects of prescription drugs to the FDA. Visit www.fda.gov/medwatch, or call 1-800-FDA-1088.
BEFORE USING
Before using GVOKE, tell your doctor about all your medical conditions, including if you:
have adrenal gland problems
have a tumor in your pancreas
have not had food or water for a long time (prolonged fasting or starvation)
have low blood sugar that does not go away (chronic hypoglycemia)
are pregnant or plan to become pregnant
are breastfeeding or plan to breastfeed
Tell your doctor about all the medicines you take, including prescription and over-the-counter medicines, vitamins, and herbal supplements.
HOW TO USE
Read the detailed Instructions for Use that come with GVOKE.
Use GVOKE exactly how your healthcare provider tells you to use it
Make sure your relatives, close friends, and caregivers know where you store GVOKE and how to use it the right way before you need their help.
Act quickly. Having very low blood sugar for a period of time may be harmful.
Your healthcare provider will tell you how and when to use GVOKE.
After giving GVOKE, your caregiver should call for emergency medical help right away.
If you do not respond after 15 minutes, your caregiver may give you another dose, if available. Tell your healthcare provider each time you use GVOKE. Low blood sugar may happen again after receiving an injection of GVOKE. Your diabetes medicine may need to be changed.
HOW TO STORE
Keep GVOKE in the foil pouch until you are ready to use it.
Store GVOKE at temperatures between 68°F and 77°F.
Do not keep it in the refrigerator or let it freeze.
Keep GVOKE and all medicines out of the reach of children.
For more information, call 1-877-937-4737 or go to www.GvokeGlucagon.com.
Please see the Full Prescribing Information for Gvoke