overview
Resources
Help patients build knowledge and confidence with valuable information about hypoglycemia and diabetes
library
Gvoke HypoPen® Support Library
tools
Browse Helpful Hypoglycemia Tools
communities
Communities To Share With Patients
Help patients gain insights, support and understanding with the below communities as they manage their diabetes or care for someone with diabetes.
See Why People Choose Gvoke®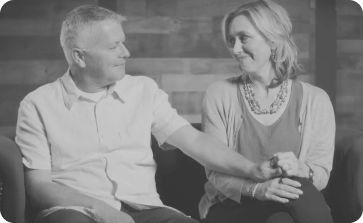 Alison's Story
Alison shares her experience with a severe low, as well as her advice for being prepared.
Tristan's Story
See how this college athlete with type 1 diabetes has found independence.
Charlie's Story
Hear about the "aha" moments that have changed Charlie's type 1 diabetes journey.
get-a-demo-pen
Request a Free Demo Pen
See the simple, two-step administration in real life.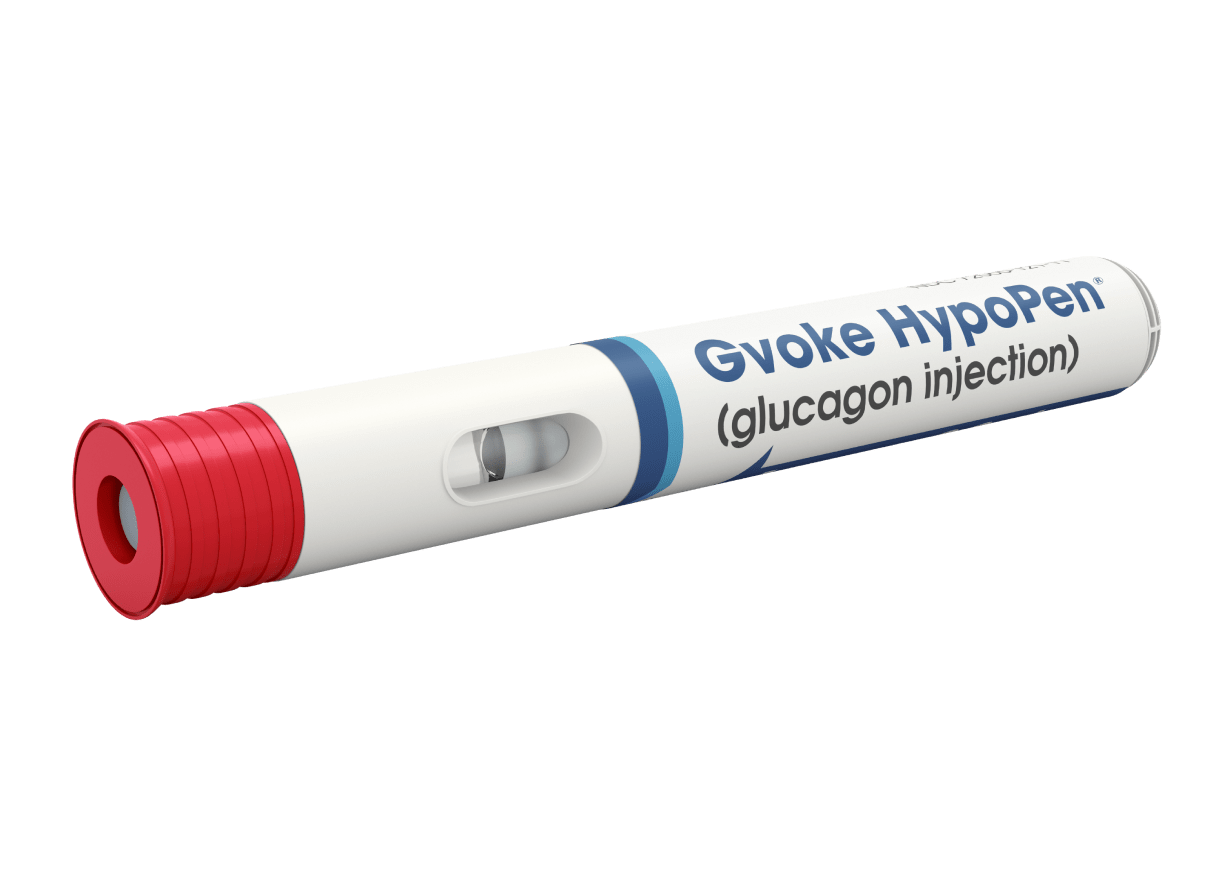 Indication and Important Safety Information⁠—⁠
Read More
important-safety-information
INDICATION AND IMPORTANT SAFETY INFORMATION
GVOKE is indicated for the treatment of severe hypoglycemia in adult and pediatric patients with diabetes ages 2 years and above.
IMPORTANT SAFETY INFORMATION
Contraindications
GVOKE is contraindicated in patients with pheochromocytoma because of the risk of substantial increase in blood pressure, insulinoma because of the risk of hypoglycemia, and known hypersensitivity to glucagon or to any of the excipients in GVOKE. Allergic reactions have been reported with glucagon and include anaphylactic shock with breathing difficulties and hypotension.
Warnings and Precautions
GVOKE is contraindicated in patients with pheochromocytoma because glucagon may stimulate the release of catecholamines from the tumor. If the patient develops a dramatic increase in blood pressure and a previously undiagnosed pheochromocytoma is suspected, 5 to 10 mg of phentolamine mesylate, administered intravenously, has been shown to be effective in lowering blood pressure.
In patients with insulinoma, administration of glucagon may produce an initial increase in blood glucose; however, GVOKE administration may directly or indirectly (through an initial rise in blood glucose) stimulate exaggerated insulin release from an insulinoma and cause hypoglycemia. GVOKE is contraindicated in patients with insulinoma. If a patient develops symptoms of hypoglycemia after a dose of GVOKE, give glucose orally or intravenously.
Allergic reactions have been reported with glucagon. These include generalized rash, and in some cases, anaphylactic shock with breathing difficulties and hypotension. GVOKE is contraindicated in patients with a prior hypersensitivity reaction.
GVOKE is effective in treating hypoglycemia only if sufficient hepatic glycogen is present. Patients in states of starvation, with adrenal insufficiency or chronic hypoglycemia, may not have adequate levels of hepatic glycogen for GVOKE administration to be effective. Patients with these conditions should be treated with glucose.
Necrolytic migratory erythema (NME), a skin rash commonly associated with glucagonomas (glucagon-producing tumors) and characterized by scaly, pruritic erythematous plaques, bullae, and erosions, has been reported postmarketing following continuous glucagon infusion. NME lesions may affect the face, groin, perineum and legs or be more widespread. In the reported cases NME resolved with discontinuation of the glucagon, and treatment with corticosteroids was not effective. Should NME occur, consider whether the benefits of continuous glucagon infusion outweigh the risks.
Adverse Reactions
Most common (≥5%) adverse reactions associated with GVOKE are nausea, vomiting, injection site edema (raised 1 mm or greater), and hypoglycemia.
Drug Interactions
Patients taking beta-blockers may have a transient increase in pulse and blood pressure when given GVOKE. In patients taking indomethacin, GVOKE may lose its ability to raise blood glucose or may even produce hypoglycemia. GVOKE may increase the anticoagulant effect of warfarin.
Please see the Full Prescribing Information for Gvoke.